A WHISTLEBLOWER REPORTS THAT SINCE THE CURRENT LOCKDOWN THERE HAVE BEEN 696 SUICIDES IN NZ, 66 OF THOSE WERE CHILDREN AGED 10-14 YEARS
A WHISTLEBLOWER REPORTS THAT SINCE THE CURRENT LOCKDOWN THERE HAVE BEEN 696 SUICIDES IN NZ, 66 OF THOSE WERE CHILDREN AGED 10-14 YEARS
The source for this is a most inconvenient one – Pastor Brian Tamaki. But even if this is a rumour is it any less reliable than this item which says suicides were LOWER during the previous lockdown (sic). We have to take their word for it because the government has not released any figures – they seem to be a state secret.
It's all a bit like believing that since the pandemic there has been NO influenza!
This morning I have listened to a short video on NZ's real suicide statistics. Shocking!
It is told by Brian Tamaki, and whether or not you like this man, he is speaking truth and blowing the whistle. Please listen. He was told the true statistics by a person who is in a position to know, but who remains anonymous as they have been gagged. They are not allowed to talk about the stats!
It's been known for some time that the NZ authorities have not made available the stats for 2021. They are normally on the government website. In fact, according to this whistleblower the shocking stats since this lockdown is, that 696 people have ended their lives!
Worse though, as if that is not shocking enough, 66 of those were children! Aged between ten and fourteen years old!
And we are told also (yes it gets even worse) … that para or attempted suicides that had averaged 40 per month  and are now at 90 per month!
Brian refers also to the escalating child poverty and homelessness and the state of our country in terms of fast growing loss of freedoms.
Be aware also, this statistic means the loss of life to suicide is by far greater than the supposed loss of life to covid. So why is this insanity continuing?
Listen at the link while it remains, I dare say it will shortly be censored off FB.
https://www.facebook.com/ApostleBrianTamaki/videos/903731723602376
***
https://truthwatchnz.is/covid-19-experimental-injection-nz/the-latest-post-vx-death-toll-recorded-on-the-nz-citizens-register-is-150
This is Lawyer, Sue Grey's latest update on this figure which is now 150 deaths..
Your government, Kiwis, is not going to tell you this information. They are keeping the real toll under wraps the same as they have done with the real stats on suicide. Yesterday I posted info from another whistleblower giving those figures. (For your information that has been 696 during the latest lockdown, and 66 of those were aged only 10-14 years!) On the other hand NZ's governmental sources have chosen to keep the stats for 2020/2021 from you.
No figures included for 2020/2021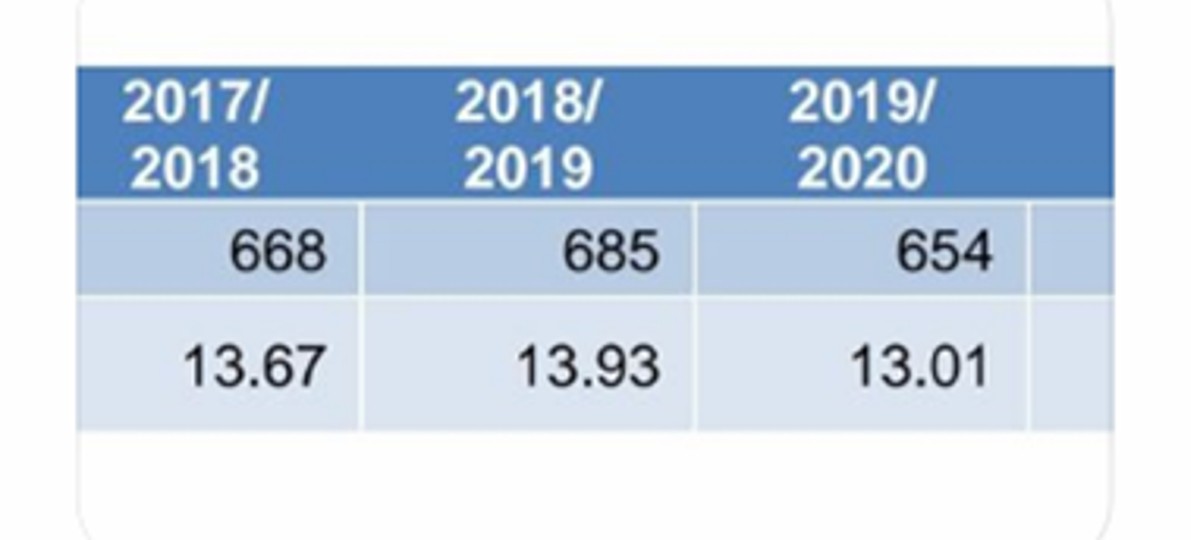 You need to ask yourself why would they do that? To double check I searched in a supposedly less public search engine called 'Swiss Cows' and this is the response I got:


So they have decided on the 'protection of minors' from the truth, when in fact 66 of those very ones have ended their lives. For further reading at the government website on what is available go here.
From a mainstream source
Lockdowns Double Attempted Suicides In 10-14 Year Old NZers
By: University of Auckland
Published: Thu 16 Sep 2021 07:39 PM
A study of Ministry of Health data has shown that Covid19 lockdowns significantly increased mental distress in NZ children.
The study, published in the international Journal of Paediatrics and Child Health, shows that attempted suicides in NZ children aged 10-14 years increased from a baseline of 40 per month to a peak of 90 per month following the lockdowns in 2020.
Lead researchers Dr Gerhard Sundborn and Professor Cameron Grant reviewed the last 5 years of monthly counts of hospital diagnoses for children aged 10–14 years from the Ministry of Health, with classification codes for parasuicide (attempted suicide) for all New Zealand. The data included counts from mid-2015 to the end of 2020.
Cases of parasuicide more than doubled and increased to a monthly high that was 125% higher than baseline levels.
A clear upward trend is observed in the latter half of 2020 from a stable baseline. The raw data found a sharp increase from base rates observed in August 2020 from a baseline of about 40 children per month to a peak of 90 cases. Rates subsequently declined, but not back to baseline.
The New Zealand experience reflects observations elsewhere. In Sydney it was reported that over 40 youth were rushed to hospital each day for deliberate self-harm during their recent 10+ week lockdown. This was a 47% increase from 2019.Sundborn said the research showed there was a clear mental health cost to children from lockdowns.
MORE LEGAL FICTION ON NZ SUICIDE STATS