Andrew Little: Like to see 90% vax rate before restrictions can ease
Andrew Little: Like to see 90% vax rate before restrictions can ease
Short of the PM, Jacinda Adern, this man is the greatest psychopath in the New Zealand government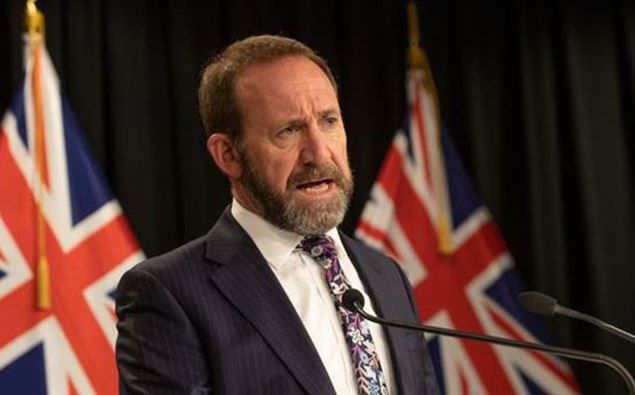 The Health Minister has bold ambitions for New Zealand's vaccination rate. 
A range of initiatives are being rolled out to increase vaccination numbers, with six buses being used as mobile vaccine clinics in Auckland from tomorrow. 
The Government hasn't set a specific target, on how many people it would like to see vaccinated. 
But Andrew Little to Mike Hosking he'd like to see the vaccination rate hit the high 90s, so a raft of restrictions can be removed. 
"Not just us moving around inside the country, but people coming into the country. We can change the rules around managed isolation, we can let more people in, all those sorts of things."