Are we running out of diesel?
Are we running out of diesel?
RUMOUR: I have heard this from Multiple sources. Apparently there is just one tanker on route delivering Diesel to us, but none ordered afterwards. Not only NZ either, others are also about to experience a Diesel shortfall. Time will tell
Is this a cover story? The last reports of problems with New Zealand were in June, yet prices of diesel are at par with petrol, yet I have not heard a sniff of a report for help for the trucking industry, let alone the farmers who are being threatened with taxes on methane emission from stock,
Heavy vehicle driver shortages are so dire one trucking company is flying drivers to the South Island each week to cover important routes.
"We're just scraping through as a nation," said trucking boss Chris Carr, who was out driving goods himself because his company, Carr and Haslam, was so understaffed.
His comments follow a letter being sent to Immigration Minister Michael Wood from industry heads warning waste collection and public transport services could be "pared back" if changes aren't made to allow more drivers into the country immediately.
Company suggests being aware of tank levels and not 'panic buying' fuel.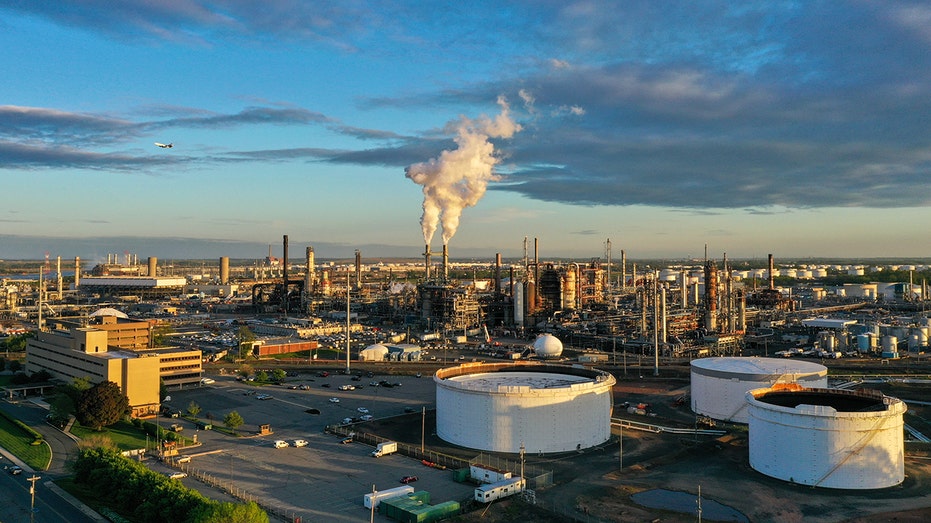 Fuel supplier Mansfield Energy is taking steps to prepare for a diesel shortage on the East Coast of the United States, issuing an advisory to businesses that rely on the fuel to plan rather than panic.
Last week, Mansfield Energy raised a red flag on the upcoming diesel fuel shortage in the southeastern region of the U.S., speculating it could be from "poor pipeline shipping economies" and a historically low supply of reserves.
On a normal day, the East Coast markets have 50 million barrels in storage, but right now, there are less than 25 million barrels available.
"A tight diesel supply will force prices to go up, which will eventually make it too expensive for some people," the company said in a press release on Monday. "High prices will bring demand back down enough that it balances with limited supply."
FUEL COMPANY ISSUES DIESEL SHORTAGE WARNING, SAYS CONDITIONS 'RAPIDLY DEVOLVING'
Mansfield warned that at the U.S. economy level, consumers may feel pain at the pump, but for businesses that rely on diesel for operations, supply will still be available.
"That is not to say there will not occasionally be situations where there is a true physical lack of products," the company said. "Some cities might run dry on diesel for a few days, at least at the terminal level. But the fuel supply chain is dynamic, and suppliers will rally to fill in any gaps in supply."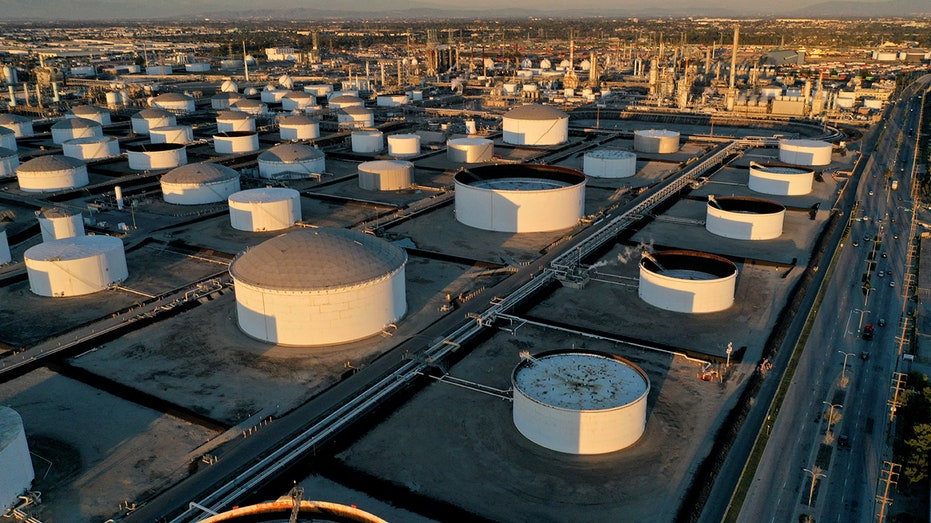 In preparation for the shortage, Mansfield advised bulk fuel buyers not to panic and order fuel when they do not know whether it will fit in the tanks or not. Fuel should be available by normal means in "most areas," the company said.
For companies that do not have a large storage tank on site, and instead rely on fueling off location, the fleet could be out of commission of the fuel supplier runs out of fuel.
Mansfield said companies can reduce the risk of being out of commission by issuing emergency fleet cards that give access to fuel in a trackable way or consider installing a small tank for emergency fuel.
"Retail consumers shouldn't expect to see widespread fuel stations with bags over the pumps," the company said. "It may happen on a rare occasion (and when it does, you'll be sure to hear it in the news), but in general retail stations will find supply and stay running. Higher prices will simply get passed on to consumers."
Small businesses in various states are struggling to pay their rent, a new report shows, with rent delinquency at nearly 40 percent this month.
The findings, published Tuesday by Boston-based business tracker Alignable, are raising more than eyebrows, as they illustrate the stark effect inflation is having on everyday Americans. 
The survey of 4,789 randomly selected small business owners saw more than half of respondents say their rent is at least 10 percent higher than six months ago.
If you go back seven months, the majority said their rents had increased by at least 20 percent.
Moreover, the study found that roughly 37 percent of small businesses – almost half of all Americans working in the private sector – were left unable to pay rent in October.  
Compounding concerns is the fact that several states, including New York and California, are well over the already-high national average.
Offering an explanation for the phenomenon, study author Chuck Casto wrote that small business owners are steadfast, but that their incomes are 'basically being eaten away by inflationary pressures' as grim figures continue to rock financial markets. 
Alignable discerned that one-third of businesses are at risk of closing if revenue does not 'ramp up' significantly in the coming months, as consumers shy away from spending amid fears of an impending recession.
As to the reasons for the short funds, poll-takers blamed higher rents, the impact of more than a year of high inflation, steeper-than-usual gas prices, increases in supply chain costs, rising labor expenses and shortages, and reduced consumer spending.
Worse, about 49 percent of restaurants were unable to pay their rent this month, up from 36, in September, while an identical 49 percent of car dealership and repair shop owners defaulted on their October rent.