"Australia Has Fallen"
"Australia Has Fallen"
It is fairly difficult to disagree with anything said here.
After being cancelled by You Tube Sky News Australia is back all guns blazing.
It's not really about what Murdoch's people say; it is about what the other side is saying. Hardly anything that can be called 'true', let alone 'balanced' comes from liberal media.
I have not changed my views much – the "Left" has changed out of all recognition.
UNCANCELLED: SKY NEWS AUSTRALIA SET FREE
After being released from our YouTube suspension, join Digital Editor Jack Houghton as he takes you through some of the moments on Sky News Australia from this week that Silicon Valley stopped you from seeing.
Australian host talks to Farage about Sydney's lockdown – 'We've got the pandemic without the Covid'
'We've got the pandemic, but we don't actually have Covid.'

From Max Igan
AUSTRALIAN GOVERNMENT CRIMINALITY AND THE DELIBERATE IMPLOSION OF SYDNEY
PEOPLE ARE BEING RESTRAINED AND MURDERED IN SYDNEY
HOSPITAL COVID WARDS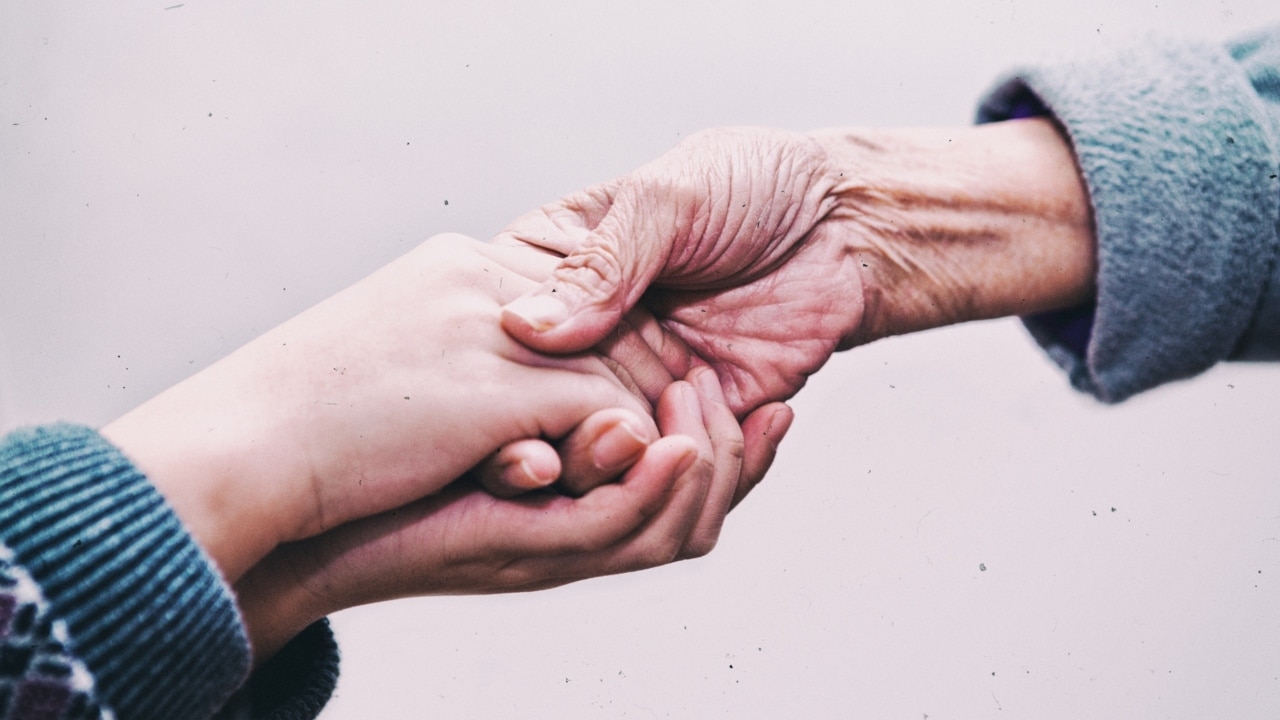 Queensland Chief Health Officer Dr Jeannette Young has warned unvaccinated grandparents in COVID-impacted families to not go "anywhere near your grandkids" given the current outbreak seen in parts of the state.
On Tuesday it was confirmed Queensland recorded 16 new locally acquired COVID-19 cases.
Dr Young discussed the current outbreak, which has seen schools impacted across the state.
"If you are a grandparent of one of these kids, one of these households and you haven't been vaccinated, please don't go anywhere near your grandkids".
"If you've had two doses of vaccine and you normally provide care for grandkids so their parents can go and do essential work, then that's fine.
"But if you haven't had your two doses of vaccine, you're 60 or over, please just stay home. It is really important, because you are at significantly more risk."