Australia: Proposal for children to be vaccinated is 'on the cards'
Australia: Proposal for children to be vaccinated is 'on the cards'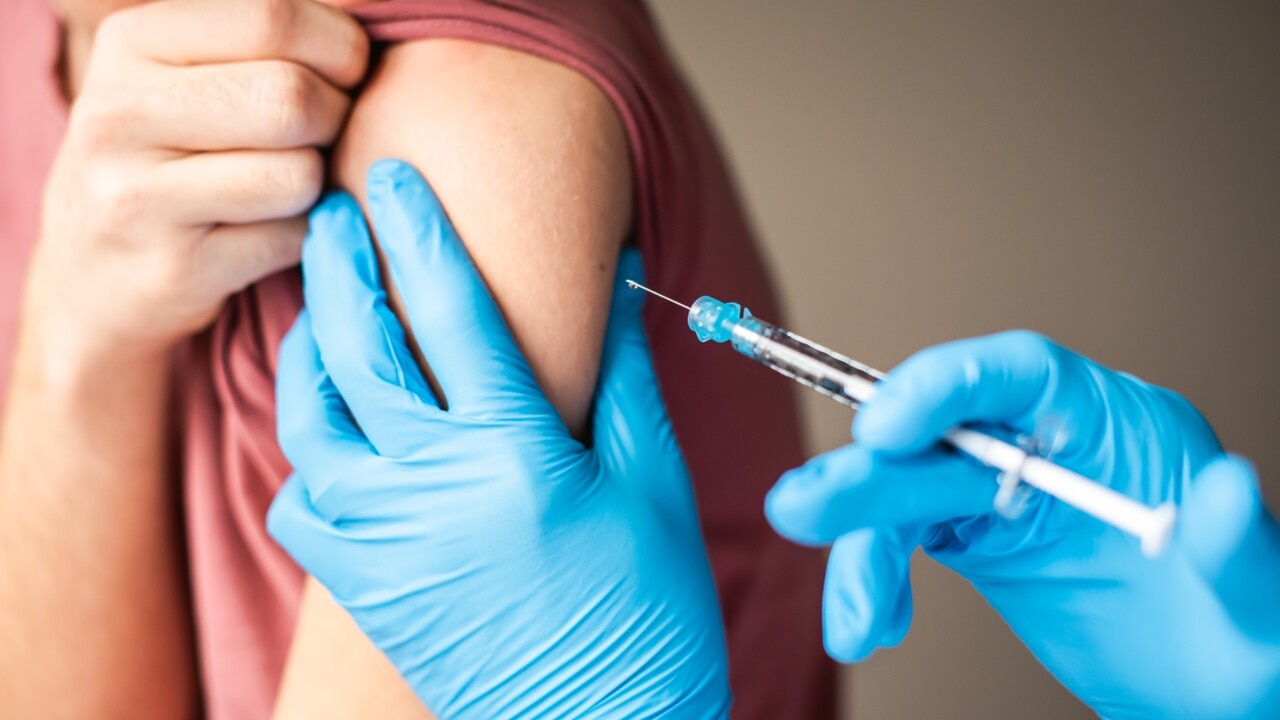 https://www.skynews.com.au/australia-news/proposal-for-children-to-be-vaccinated-is-on-the-cards/video/de88d477d26b0cec9489d64056594915
Sky News Political Editor Andrew Clennell says there is a proposal before the Theraputic Goods Administration for 12-16 year olds to receive the Pfizer vaccine.
This comes as half of Australia's population is in lockdown, with Greater Sydney, Victoria and South Australia all under lockdown restrictions.
"New South Wales Chief Health Officer Kerry Chant spoke yesterday (Monday) about the prospect of children needing to take the vaccine for governments to be able to open up amid outbreaks," Mr Clennell said.
"The federal government believes it has enough supply to vaccinate that age cohort before the end of the year, so that is on the cards."