Bill And Melinda Gates Getting Divorce
Bill And Melinda Gates Getting Divorce
An item no longer
Bill and Melinda Gates announced on Monday that they are ending their marriage after 27 years, "after a great deal of thought and a lot of work on our relationship," according to a statement.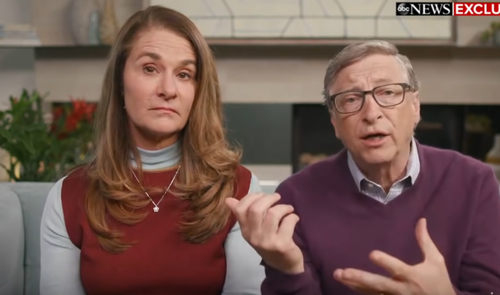 3 May, 2021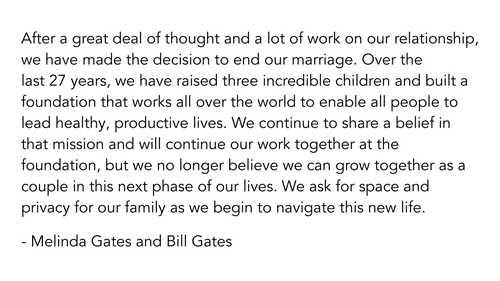 The Twitterverse is already abuzz with speculation (and mostly jokes)…
Meanwhile, ladies… This is a man who could, at one point, jump over a chair & takes a creampie to the face like no other.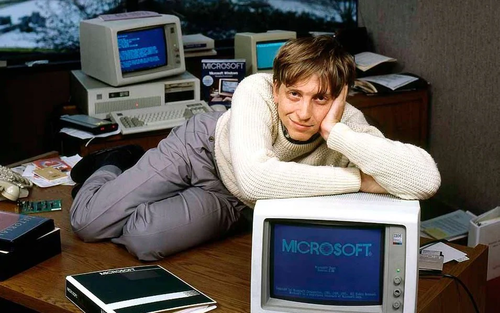 It seems like an opportune moment to ask the question again – 
Who is Bill Gates?