Headlines – 30 March, 2021
Headlines – 30 March, 2021
This is my new format of bringing the main news headlines of the day.
The spread of SARS-CoV-2 and the confirmed "mutant" strains has accelerated (though daily numbers remain well below their record highs reached in late January) over the past month, and just after the European Union finally reached a deal with the UK to try and ensure vaccine "reciprocity" (at least for developed, wealthy, western countries). But more than a week after troubled vaccine-maker AstraZeneca released a revised analysis of its Phase 3 research following a squabble with an obscure US regulator, German Capital Berlin has just announced that it's banning jabs going to patients over the age of 60.
The reason? New research from a team of German scientists suggesting that there is indeed a link between the AstraZeneca jabs and the dangerous blood clots that have killed a small handful of patients in Europe. To arrive at this conclusion, the team examined 9 cases of the rare blood clots isolated in Austria and Germany. The 9 patients (8 female; median age, 36 [range, 22—49) presented with thrombosis beginning 4 to 16 days post-vaccination: 7 patients had cerebral venous thrombosis (CVT), 1 had pulmonary embolism, and 1 had splanchnic vein thrombosis and CVT. Ultimately, 4 patients died.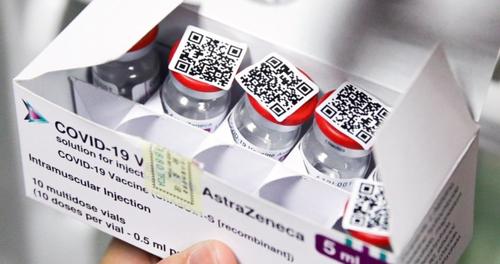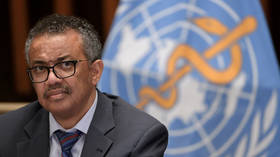 Fourteen countries including the US and UK have expressed "concerns" over a new report into the origins of Covid-19 by the World Health Organization (WHO) after the agency's own chief also highlighted data-access issues.
"It is equally essential that we voice our shared concerns that the international expert study on the source of the SARS-CoV-2 virus was significantly delayed and lacked access to complete, original data and samples," a joint statement from the nations read.
The signatories included the governments of Australia, Canada, the Czech Republic, Denmark, Estonia, Israel, Japan, Latvia, Lithuania, Norway, South Korea, Slovenia, the UK and US.
The statement also called for a further analysis of the outbreak of Covid-19 that is "transparent","free from interference" and "unimpeded."
After abandoning plans for a "draconian" 5-day Easter Weekend lockdown, German Chancellor Angela Merkel apparently hasn't given up the fight to impose another economy-crushing round of lockdowns on the German people, who have lived with varying levels of restrictions for a year already.
In an interview that followed what the FT described as "one of the toughest weeks Merkel has faced as Chancellor" Merkel attacked the leaders of Germany's 16 states, warning that they should not be reopening their economies, while threatening a new national curfew to slow the "third wave" of the virus.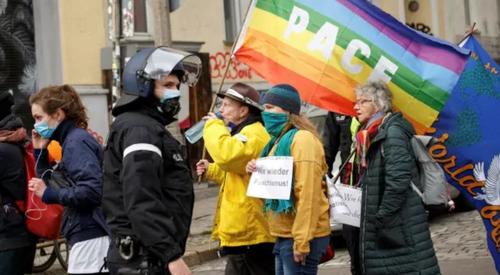 Speaking on Sunday evening, Merkel said Germany may need to take "additional measures" to contain the latest wave of cases. "We have the possibility of curfews, further contact restrictions, further mask-wearing," she said.
The UK government is funding companies that are producing technology which will utilize digital face scans to check people's vaccination status and allow or block them from entering pubs, stadiums and other venues.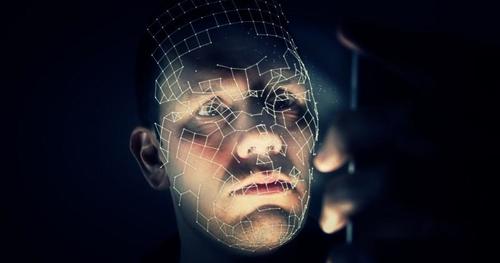 "Britons could have their faces scanned to allow them to access pubs, gigs and sports events under one government-funded plan being drawn up for vaccine passports," reports the London Times.
Two companies – Mvine and iProov – are working together on the system after being given a £75,000 grant by the government having already worked with the NHS on facial recognition technology in the form of the contact tracing app.
The technology is being proposed as a solution to concerns that presenting vaccination status via an app on a phone will be too slow when multiple people are entering a busy venue.
"Whoever is standing on the door of the pub is going to have to scan the certificate, read the name and date of birth, then ask the person for an ID document, check that the name and date of birth on the ID document are the same, squint at the photograph on the ID document and then make sure that the person in front of them is that person," iProov CEO Andrew Bud said. "To which the answer is, that's not going to happen."
New waves of coronavirus infections have been sweeping through several countries in Asia, threatening to become more ferocious than previous outbreaks.
You will find more infographics at Statista
Whites need not apply: Oakland UBI excludes Caucasians
DOJ: There was no sedition at the US Capitol
Biden announces 11 judicial nominees to federal bench
'Scared' CDC director Dr. Rochelle Walensky warns of 'impending doom'
US announces $596M in humanitarian aid for Syria crisis
Myanmar protests: Death toll passes 500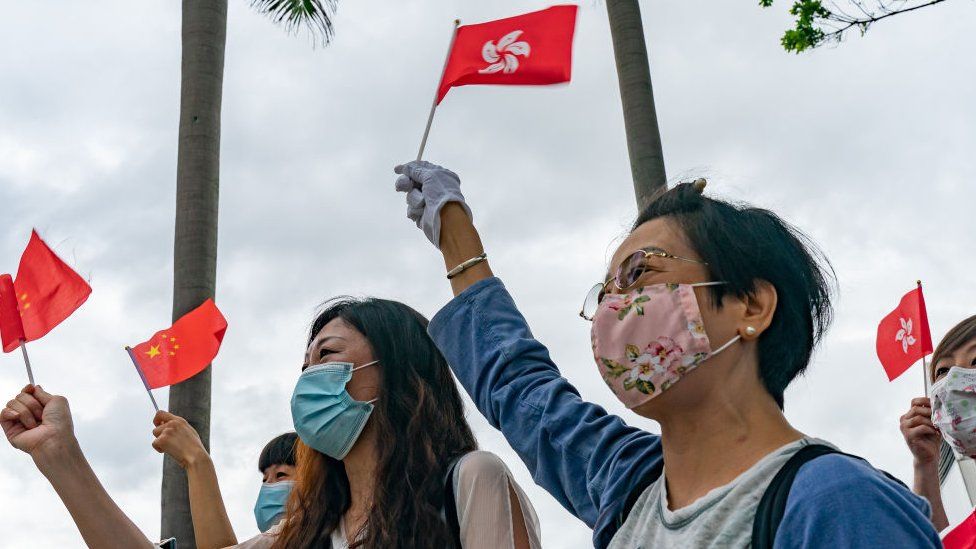 Hong Kong: China limits parliament to 'patriots'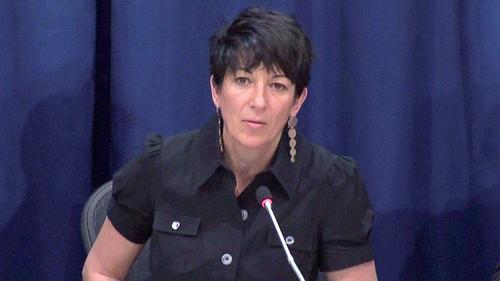 Not long after her legal team's latest appeal of a judge's order that Jeffrey Epstein's alleged madam, Ghislaine Maxwell, be held without bail over being a flight risk, federal prosecutors have finally unveiled long-awaited new charges against Maxwell, including sex trafficking a minor.