News Headlines – 19 May, 2021
News Headlines – 19 May, 2021
Yisrael Beytenu leader Avigdor Liberman appears to blame Prime Minister Benjamin Netanyahu for the descent into conflict with Hamas and the way the current round of violence is playing out.
Interviewed on Channel 12, the former Netanyahu ally turned opponent says the tensions of recent weeks didn't need to unfold this way, "so you have to ask, what is the [Israeli] strategic goal?"
Liberman then answers his own question:
"The strategic goal of this round of conflict is to improve Netanyahu's status among the Israeli public, in order to drag us to fifth elections… So long as the mandate to form a government is with Yair Lapid, Netanyahu will try to drag out the conflict."
There's never been so weak an Israeli cabinet, Liberman adds, accusing Netanyahu of manipulating all the ministers.
From an Israeli security perspective, Liberman says the conflict has to end with Hamas disarming as part of an arrangement to allow economic aid into Gaza, and with the return of the bodies of 2 fallen soldiers held by Hamas. If not, all the fighting will have been for nothing, he says.
"Hamas started this conflict, Hamas for the first time created an internal front against us inside Israel, Hamas has taken control of the Palestinian street; it is wiping out Fatah," he says.
During the interview, he says the Hamas rockets were financed by the money Netanyahu has allowed into Gaza.
He also calls Netanyahu a "Hamas collaborator," saying the premier and the Gaza-ruling terror group are the only two factors that have an interest in the hostilities continuing.
Topaz Luk, Netanyahu's digital media advisor, takes to Twitter in response, calling Liberman a "disgusting and repulsive man."
VLADIMIR PUTIN told Israeli Prime Minister Benjamin Netanyahu their two countries could have found themselves in a state of war as tensions with Palestine built up to today's crisis in Gaza.
Russian President Vladimir Putin warned on Friday that the current escalation between Israel and Palestine poses a direct threat to Russia's security. During a meeting with the Russian Security Council, Putin suggested discussing the situation in Jerusalem and Gaza Strip prior to the agreed agenda. Tensions have been running high in the Sheikh Jarrah neighbourhood of East Jerusalem since an Israeli court ordered the eviction of Palestinian families, which was later delayed.
President Biden hardened public stance on Israel in a phone call Wednesday morning

'The president conveyed to the prime minister that he expected a significant de-escalation today on the path to a ceasefire,' said the White House 

The aim is a 'sustainable calm,' added a spokeswoman traveling with the president on Air Force One

But Prime Minister Netanyahu said he was 'determined to continue this operation until its aim is met'

Earlier he insisted he did not 'rule out anything' in tackling Hamas

At least 219 Palestinians have died in the fighting, according to the Gaza ministry of health

Twelve people have been killed in Israel since tensions erupted into violence on May 10 

Biden's shift came after Rep. Rashida Tlaib told him Palestinian human rights were 'not a bargaining chip'
Briefing foreign diplomats on the efforts to end the fighting in Gaza, Prime Minister Benjamin Netanyahu says: "We're not standing with a stopwatch. We are taking care of the operation's objectives."
No timeframe can be announced for an end to the armed conflict, Netanyahu says.
Foreign Minister Gabi Ashkenazi also speaks, saying that the recently announced International Criminal Court war crimes investigation against the Jewish state will prevent Israel from advancing trust-building steps with the Palestinians.
Proportion of cases blamed on the strain was below three per cent up to the week ending April 24
But this has now rocketed more than eight-fold with the strain being blamed for 27 per cent of infections
Top scientists say the troublesome variant may be up to 50 per cent more transmissible than the Kent strain
A POST-BREXIT fishing row between a British Crown Dependency and France has intensified once more after a vessel was caught illegally fishing in Jersey's waters.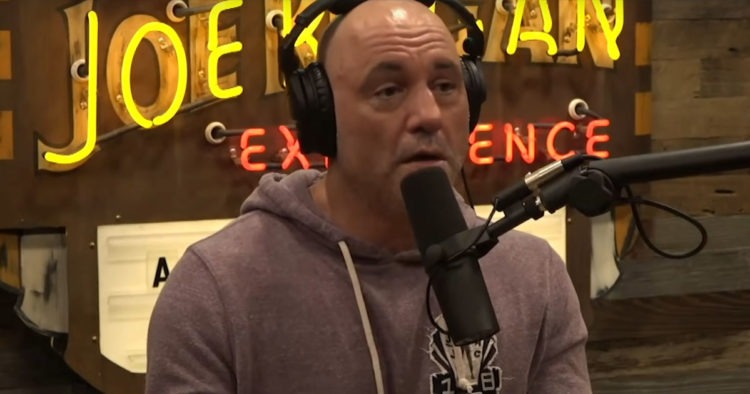 "You can never be woke enough, that's the problem. It keeps going. It keeps going further and further and further down the line."
60% of Americans have received at least one vaccine shot, he said
Colonial Pipeline said on Tuesday the outage was due to its 'hardening efforts'
Network outages prevented shippers from requesting new fuel deliveries
It comes just days after hackers caused a weeklong outage for the pipeline
Disruptions continue with more than 10,000 gas stations still dry in the South
Colonial insisted the latest disruption was not the work of the hackers