Questions about the Tonga Volcanic Eruption
Questions about the Tonga Volcanic Eruption
UN crisis coordinator Jonathan Veitch said the key concern now for Tongans is drinking water, with water supplies contaminated by ash or saltwater
Tonga's volcanic eruption felt like an "atomic bomb" that shook "the whole island", an aid worker told AFP on Friday, as the Pacific nation raced to address a drinking water shortage.
Almost a week after the Hunga Tonga-Hunga Ha'apai volcano exploded, unleashing a tsunami and cutting Tonga off from the rest of the world, witnesses are recounting the disaster.
On Tongatapu, Tonga's main island, "we felt a big… it was like an atomic bomb," said Sione Taumoefolau, the secretary general for the Tonga Red Cross.
"The whole island shake because of the noise of the eruption."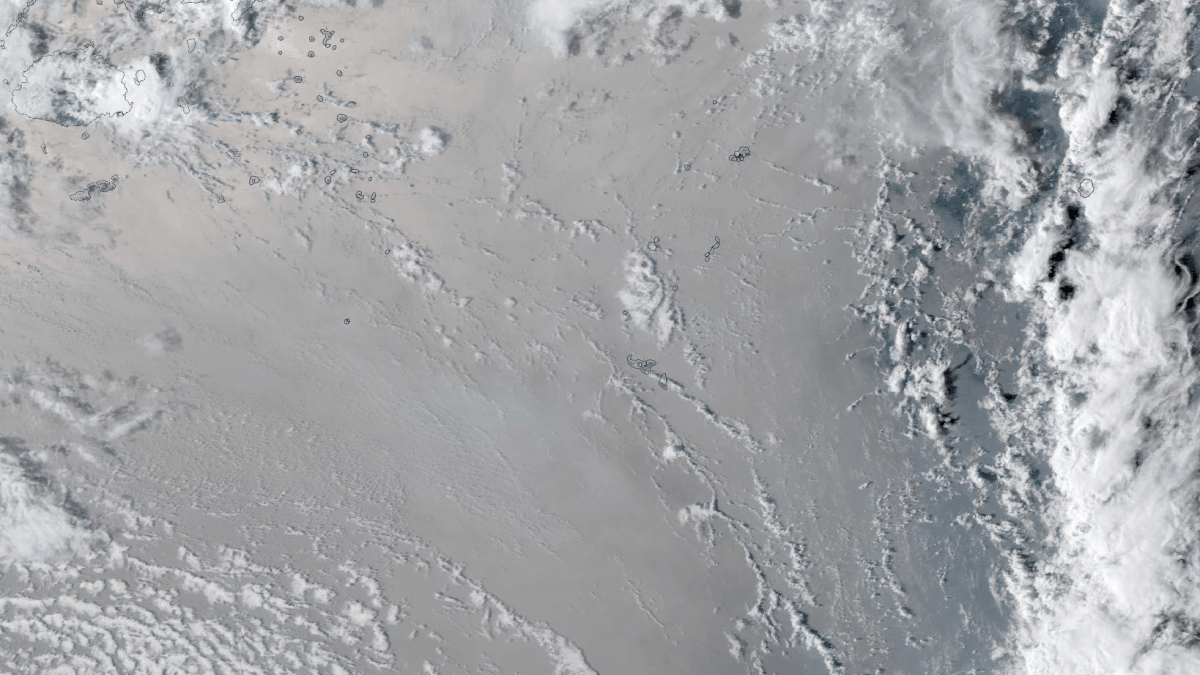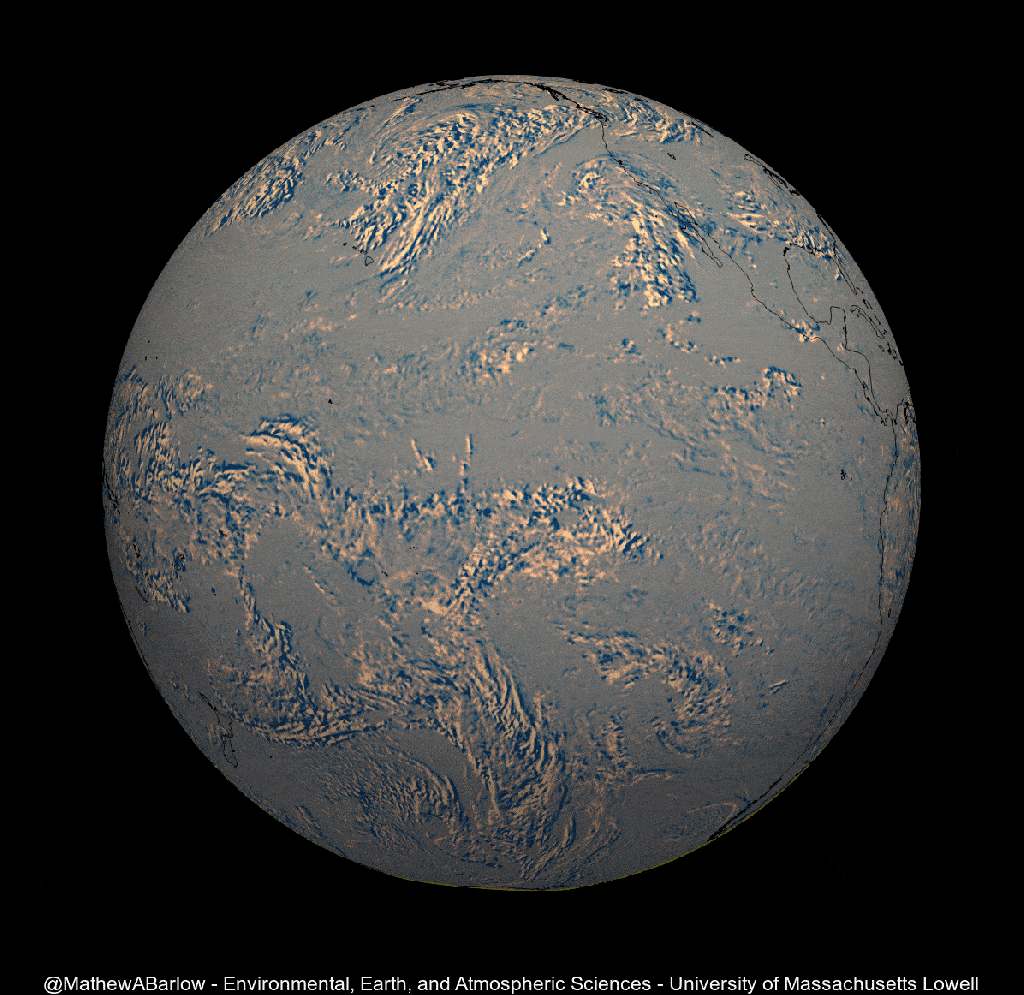 Results are beginning to pour in: Scientists around the globe explain the massive atmospheric waves that emanated from the Hunga Tonga–Hunga Ha'apai eruption
The blast from a South Pacific volcano at Tonga was strong enough to jiggle the atmosphere from the surface to the ionosphere, according to preliminary analyses by scientists scattered around the world.
"This is something we have never seen in 20 years of AIRS data," said Lars Hoffmann at the Jülich Supercomputing Centre in Germany, who analyzed atmospheric infrared sounder (AIRS) measurements from NASA's Aqua satellite in the days after the blast.
The Hunga Tonga–Hunga Ha'apai eruption, which killed at least three and inflicted widespread damage, may be one of the most powerful eruptions of the past 30 years.
Atmospheric waves from the explosion shot across the globe in less than 24 hours. The waves even shifted local air pressure: In Seattle, the wave briefly lifted the city's fog, said the local National Weather Service office.
The colossal detonation sent many types of waves through Earth's atmosphere: infrasound waves, Lamb waves, acoustic-gravity waves, and signals from tsunamis across the Pacific Ocean.
While scientists are still parsing the eruption's effects, the magnitude and extent of the waves reveal the explosive power of the volcano. "It's this really almost unimaginable amount of energy," said Mathew Barlow, a professor of environmental, Earth, and atmospheric sciences at the University of Massachusetts Lowell. "On the ground, this is a tragedy for Tonga."
5.8 Hunga-Tonga Earthquake Was Triggered By a Missile Strike *Go Viral!*: 01.19.2022
Margo did the following report several days ago