Russia Kilo-class Submarine has disappeared off coasts of Lebanon/Israel
Russia Kilo-class Submarine has disappeared off coasts of Lebanon/Israel
Russia Kilo-class Submarine has (…Ahem…) "Disappeared" off Coasts of Lebanon/Israel
18 March, 2021
A Russian Kilo class submarine has reportedly "disappeared" off the coast of Lebanon, somewhere near the north shores of Israel.
These submarines are usually equipped with up to four (4) cruise missiles, usually conventional warheads up to 500 Kg each.  They can, however, be equipped with Russia's new Kalibre Missile and can be nuclear.
The vessel is being searched for by Israeli naval ships and American P-8 Poseidon submarine hunter aircraft.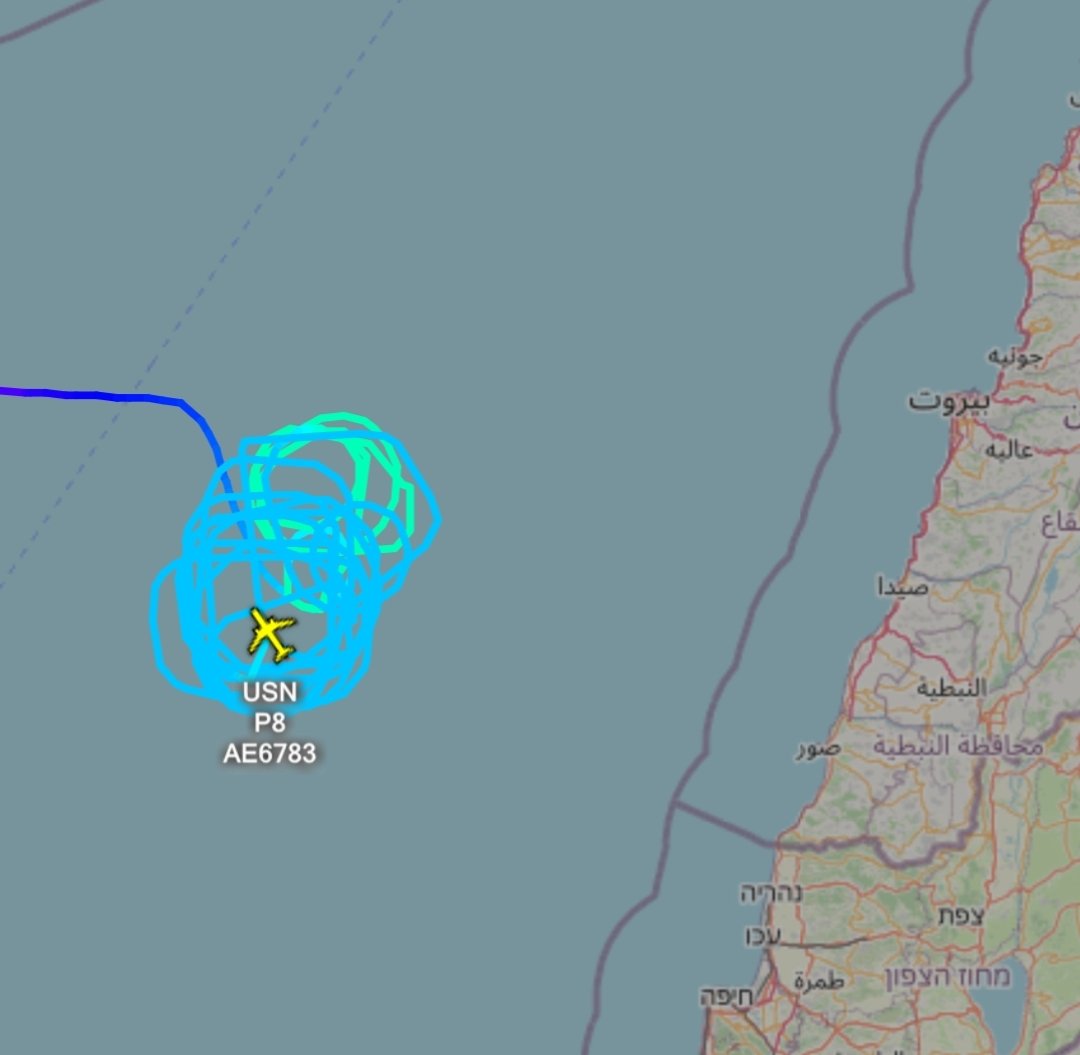 No one is suggesting the Russians don't know where the sub is.  No one is suggesting there was any kind of conflict or engagement that damaged or killed the submarine.  The only word is that a Russian Kilo class sub has "disappeared.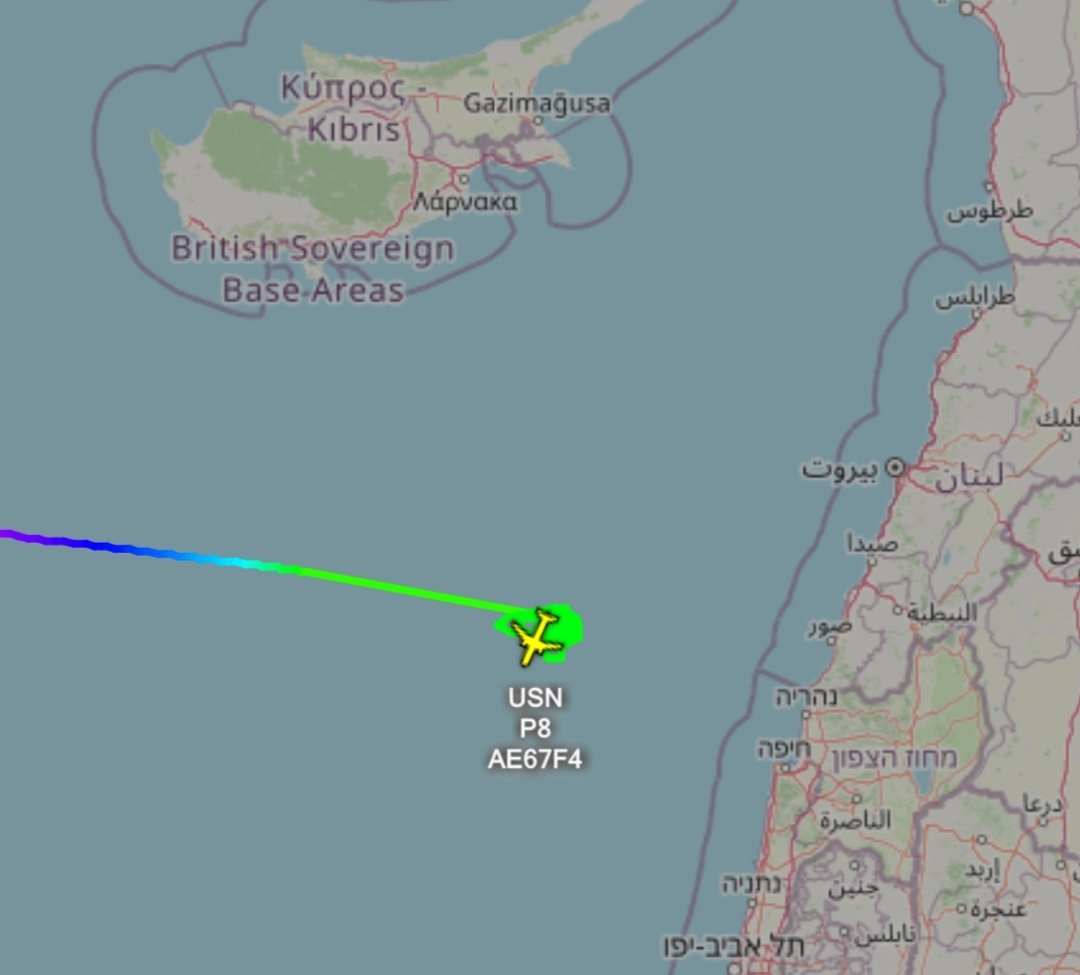 Perhaps the sub went silent?
Is it simply sitting on the sea floor waiting quietly?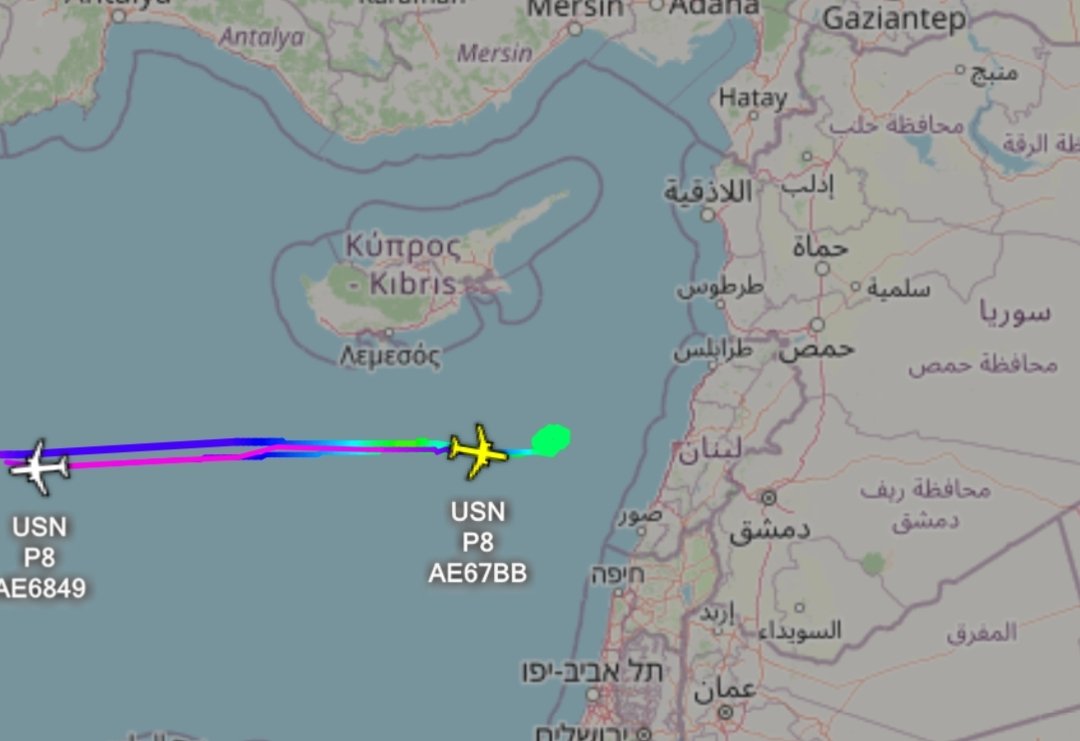 No one is saying.
But they ARE looking; with quite a number of specialized aircraft and naval vessels. . .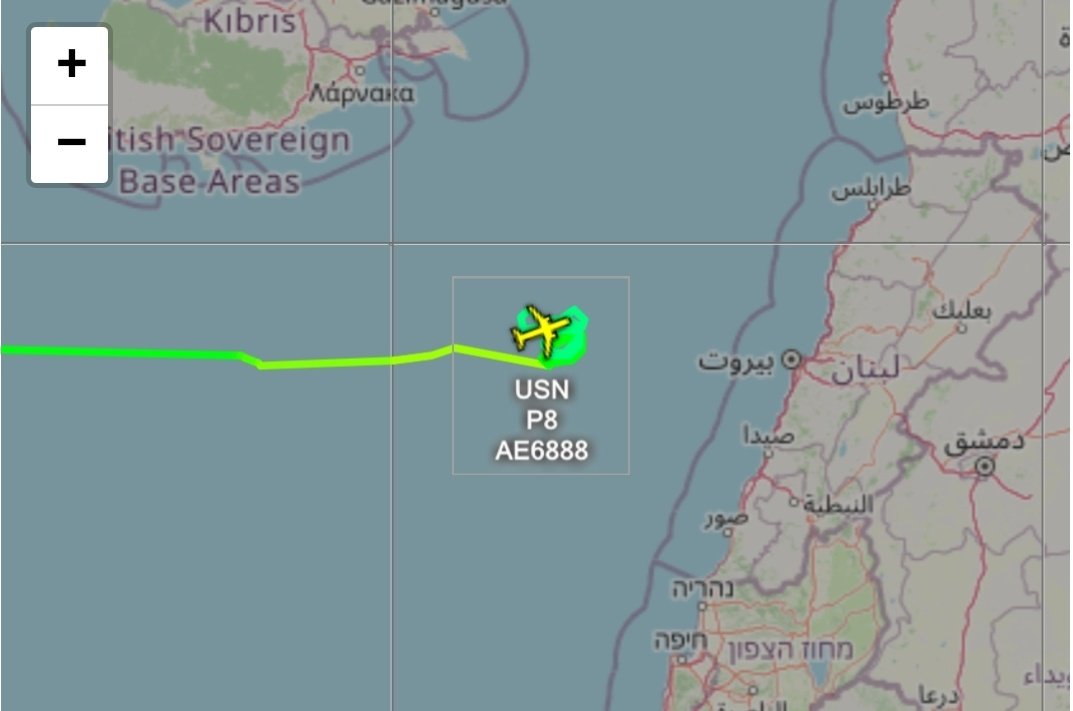 More details if they become available.